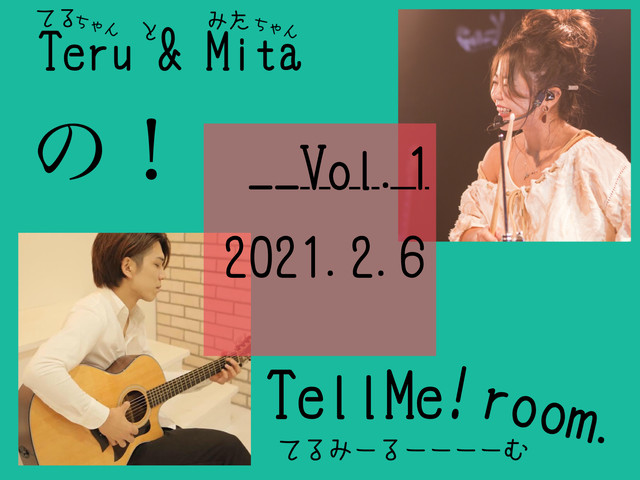 2/6 ポストカードファンディング(postcard funding) via YouTube streaming live
SOLD OUT
YouTubeにて行われるオンラインライブ「TellMe! room」の物販です!
国内外、どこへでも三田結菜からポストカードを一枚送ります。
一口以上のご購入でもお一人様に対し一枚を送ります。
頂いた資金はGrooMe!活動資金として利用させて頂きます。
ポストカードには2/6限定の楽曲ダウンロードURLのQRコードを貼っています。
※QRコードは他者に公開しないようお願い致します。
ポストカードを封筒に入れての郵送を希望される方はオプションを選択してください。

This is a product sale of the online live "Tell Me! Room" on YouTube!
I send one postcard to anywhere in Japan and abroad.
I will send one copy to each person even if I purchase more than one bite.
The funds received will use as activity funds of GrooMe!The QR code of the music download URL limited to 2/6 is affixed to the postcard.
※Please do not disclose the QR code to others.
If you would like to have your postcard mailed in an envelope, please select the option.

Add to Like via app
Reviews

(322)

Shipping method / fee

Payment method
¥ 1,000 tax included
SOLD OUT